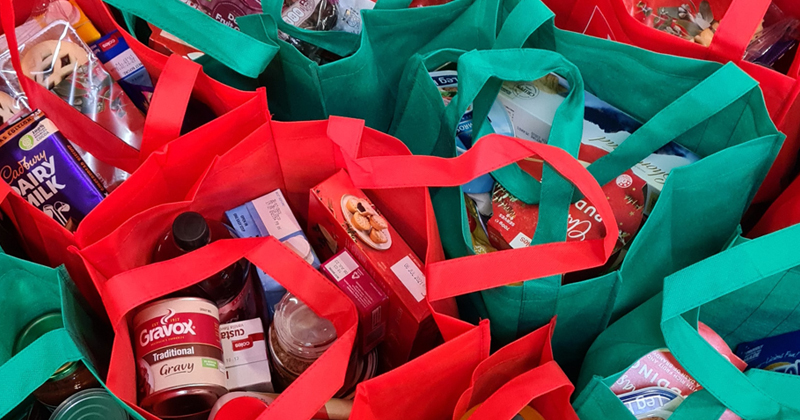 Allegany County 
Associated Charities
Serves low income, uninsured, under insured and disabled individuals and those with chronic health issues by improving the quality of life and maintain a family's ability to remain in safe affordable housing by assisting with rental and utility payments. Assistance with prescription medications is also available. 
Family Crisis Resource Center
FCRC provides a safe and supervised way for non-custodial parents to visit with their children. The main goal is to reduce the likelihood of violence during these visits and provide intake services in a timely fashion.
Pressley Ridge Homebuilders Program
Provides families affected by substance abuse who have children at risk of being removed from the home needed resources to keep their families intact. Resources to rental and utility assistance are offered. Items to help create a more stable home such as household items, hygiene supplies, food and furniture are also assisted with. 
Salvation Army
The Salvation Army Boys and Girls Club Fun Food Friday provides a hot meal for children as they spend the weekend without school meals. The intent is to help children develop healthy eating habits that will sustain them for the future.
Union Rescue Mission
Combats food insecurity to individuals in the community who may have nowhere else to turn by providing up to 3 meals a day as long as the rules are followed. Everyone participates in their Meal Card Program which tracks the areas each individual needs assistance in. This helps to manage individuals case by case to ensure everyone is receiving all resources available to them.
Garrett

County

 
Cindy's Fund
Helps Garrett County residents with Cancer pay any Cancer related expense as a result of their diagnosis. Medical copays and prescription costs will be covered.
GCCA Let's Drive
Allows eligible students with a financial need that are Seniors, Juniors and Sophomores paid Driver's Education Classes. Having a driver's license is a key component to help people out of poverty.  
GCCA Meals on Wheels
Vulnerable seniors who are homebound or unable to go out and shop themselves are able to receive a well check and a hot meal. This allows seniors to remain independent and in their own home who may not have anyone nearby to check on them, cook or shop for them regularly.
GCCA Partners After School
Helping children in grades 3-8 who struggle with food insecurity, depressive episodes and other behavioral issues by exposing them to fun STEM activities. The program also encourages children to participate in recreational outdoor activities to promote a healthy and active lifestyle.
Hampshire County 
Catholic Charities
Helps lower income households meet their basic needs for survival. Emergency rental and utility assistance helps families meet these basic needs. All financial help is monitored through this program.
Slanesville Elementary
Provides students in grades 1 – 4 that struggle with Reading and Math to be tutored for success in school. The goal being to bridge the learning gaps, provide support and give homework assistance.
Mineral County 
Catholic Charities
Helps lower income families meet their basic needs for survival. Emergency rental and utility assistance as well as hygiene assistance are provided to eligible individuals to meet these basic needs. 
Developmental Center
Assists adults with disabilities by addressing their stressors, depression, anxiety and improving their overall mental health. Providing a Zen room will focus on improving the mental health of their clients.
MCFRN CASA
Provides advocates for children who are victims of abuse and or neglect. Recruiting advocates that look like the children they are appointed to is a priority. Males, people of color and between the ages of 35 – 50 is the focus of this year's recruiting process.
MCFRN Energy Express
Energy Express is a generational program that aims to show children there are paths to a more stable life. Their goal is to eliminate their wait list and serve more children from the Frankfort School District.
Piedmont Library
Hosts special events in the community for children of all ages to participate in. From Easter Egg hunts to Back to School pool parties these events provide a social experience, school supplies and food for all children that attend.
Tri Towns After School/Piedmont Library
Provides homework assistance and a hot meal during the school year to approximately 25 – 30 students who struggle with food insecurity and need extra help with homewor